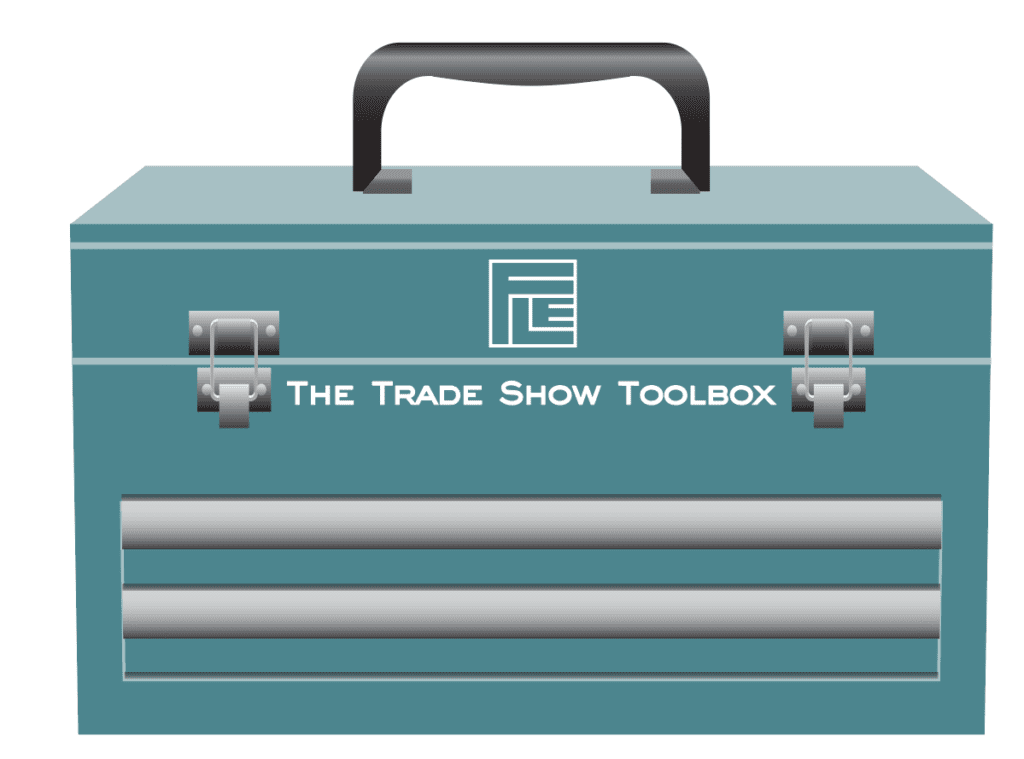 Trying to figure out your trade show budget for 2018 is like trying to rebalance your investment portfolio. There are so many variables, how can you possibly know how much money to set aside for trade show displays, shipping and marketing?
You may not have a crystal ball, but you do have us — your FrontLine Exhibits team. We do more than execute effective trade show booth strategies; we also help our clients develop accurate budgets and game plans, so you can march confidently into 2018.
"Our goal is to help people and make the whole trade show side of their marketing easier for them," says Chase Howells, FrontLine Exhibits' Senior Account Manager. At the end of the year, bring us your list of trade shows for 2018, and we can help …
Estimate trade show labor costs.
As we've mentioned, the location of a trade show has a significant effect on trade show labor costs. If your biggest show is in Boston or New York City this year, expect higher hourly rates for union installers, electricians etc. The showrunners don't make it easy to figure this out — often, they won't release the exhibitor manual with all the details until a month or two before the show. Fortunately, we keep our own records for various venues. "Because we're in Vegas every week, we have an idea of what the rates are going to be," Chase says.
Calculate trade show display shipping costs.
Location and timing can dramatically affect the price of shipping your trade show display. You always want to plan for advance warehouse shipping, instead of settling for show-site shipping. The difference is major: You can save 20 to 30 percent if your display is created and shipped by the show's advance deadline.
Weigh the costs of enlarging your trade show presence. 
When you have a quiet moment at the end of the year, sit down and analyze the results from your 2017 trade shows. Were they all equally successful, or did a few feel like a waste of time? At your biggest show, did you feel like your booth was overshadowed by your competitors'? Maybe it would make sense to cut one or two shows and put that money toward expanding your presence at the flagship show. We can help you figure out how to budget for a 20- by 30-foot exhibit instead of a 10 by 20;  factoring in not only the trade show booth cost, but also the increased shipping, installation and booth space.
Nudge you on trade show deadlines.
Waiting until the last minute to plan, design and execute your trade show booth can cost you thousands. With a two-week lead time, the best we can do is a basic exhibit. Give us a month or more, and our in-house designer can work with you on a custom-made display that really reflects your brand. We know busy marketers have a lot on their minds, so if you share your trade show schedule at the beginning of the year, we'll send you reminders throughout 2018. "That's ideal for everybody," Chase says.