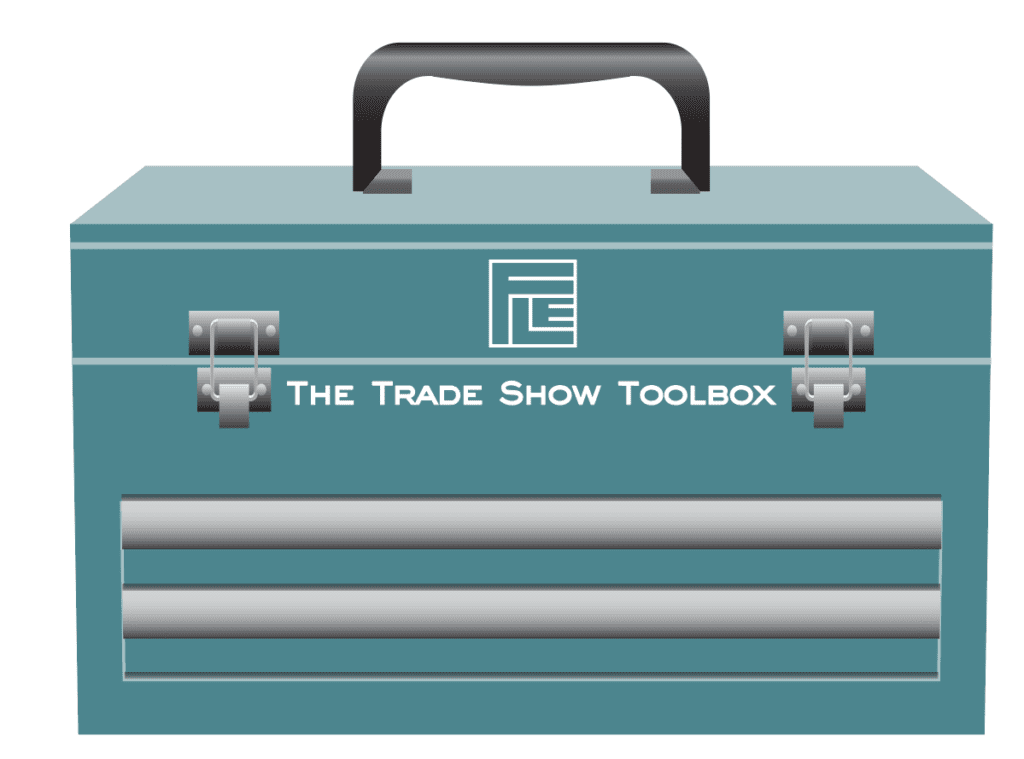 We spend our days working in front of screens. We spend our evenings relaxing in front of screens. We even carry them around in our pockets. You'd think that a glowing monitor would have lost its ability to draw an audience at trade shows, but that's just not the case! People are always drawn to screens. But how can you use them effectively?
First, consider the size of your space and the flow of traffic within your booth. You don't want people to pile up — or worse, skip your booth because there's a crowd gathered around a touchscreen. If you want a large screen as a focal point, make sure people can still access your booth staff and your marketing materials.
Second, ask yourself what kind of video or experience will do the best job of engaging your audience and conveying your product's value. A recorded product demonstration? A live feed showing a machine running in your manufacturing plant? A live Q&A via Skype with a category expert? An interactive game? For one of our clients, the healthcare tech company Creo, we built a frame around a monitor to make it look like a giant iPhone. On that monitor, Creo demonstrated its mobile app for health screenings and risk reports.
Third, think about how multiple screens may interact — or compete — in your space. If you have a salesperson doing a live demo, for example, a recorded video on a large screen may distract people. One of our clients placed two freestanding workstations in the corners of their booth. On the front of each workstation was a larger monitor running product demos; on the back were smaller, 23" touchscreens from which people could enter a sweepstakes by printing faux "boarding passes." The result: a fun an engaging experience that drew people in and effectively touted the product.
FrontLine Exhibits specializes in creating trade show displays with monitors and other technology elements, such as lead retrieval systems and interactive video walls. Contact us today!