Project Development and Analysis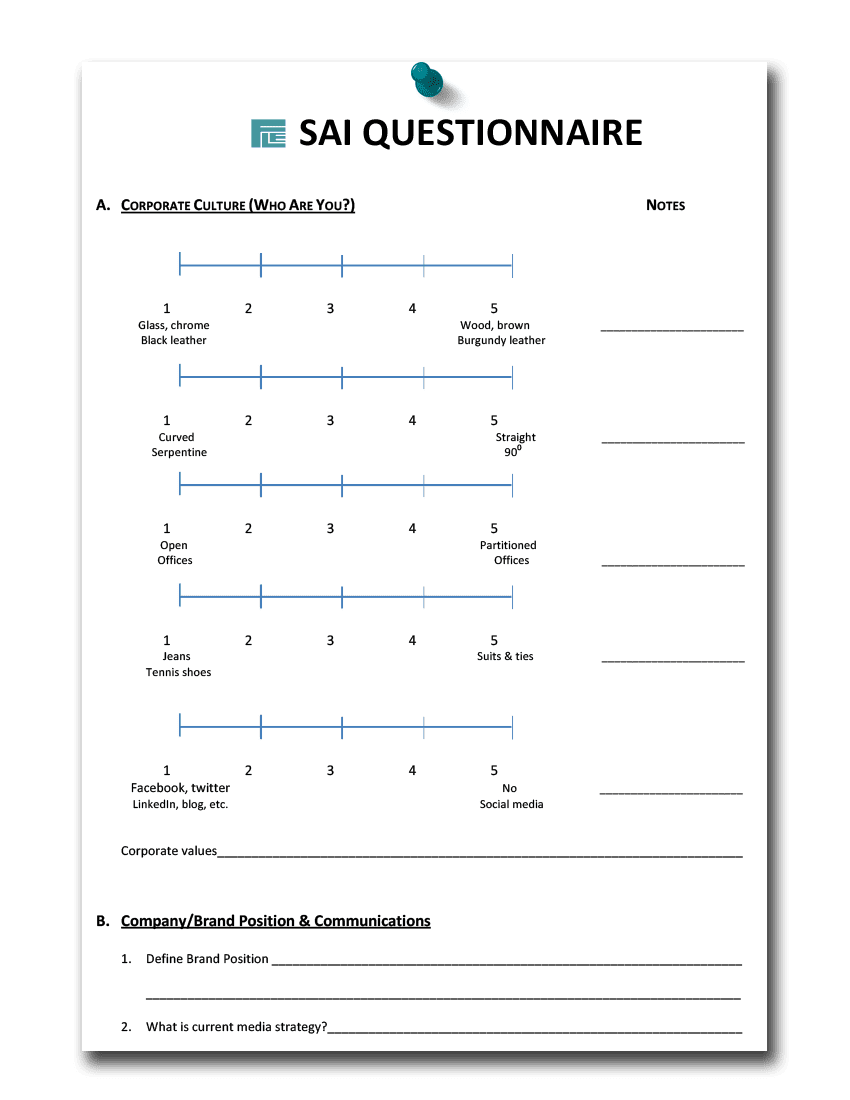 Using the Strategically Applied Imagination (SAI) process, we work to define project goals that align with your corporate culture and brand standards. This, in turn, leads to development of an integrated theme approach that maximizes exhibit impressions and impact, drives relevant booth attendance and creates lead generation.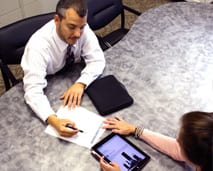 As the adage goes, "You can't manage what you can't measure." Our team can help you develop financial models and other metrics to initially plan and subsequently evaluate the success of your program or event. Examples include ROI computation, comparative analysis and trend analysis.
Resources: ROI Toolkit