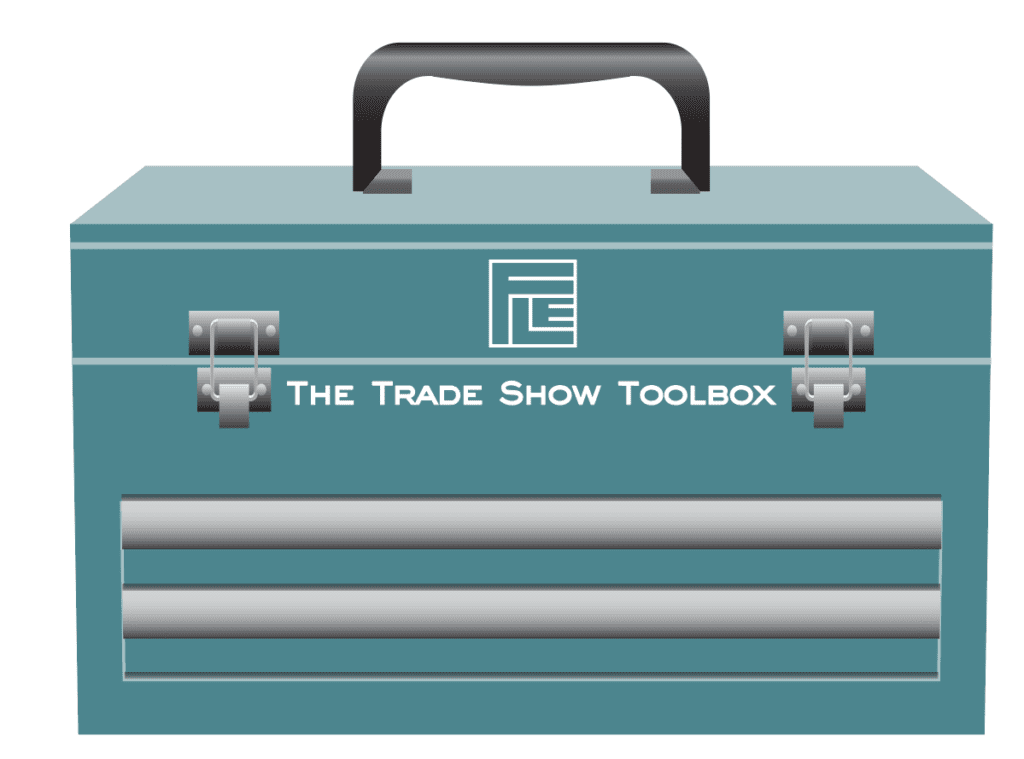 "I have good news and bad news," your marketing VP tells you.
The good news: The company's launching a new digital media campaign. The bad news: The money's coming out of your trade show budget. But you have five big shows coming up this year, so how are you supposed to get results while spending less money than last year? Here are a few ideas.
Re-evaluate your show roster. Last year, was there a small show that didn't deliver a good ROI on your spend? Or did you attend a large show where your booth was shoved in a back corner and failed to draw people in? Maybe you should cut them from your calendar in the coming year.
Downsize your booth. Booth space is the single biggest expense for most companies, accounting for 35 percent of the average company's trade show budget. Shrinking your space can be a major money saver. Not sure how to adapt your 20'x20' trade show exhibit for a 10'x20' space? FrontLine Exhibits can help you figure out logistics and rent smaller backwalls or other elements, if needed.
Hit the advance warehouse deadline. Typically, most large shows let you ship your trade show exhibit to the warehouse until a date that's one to two weeks before the show. You can save 20 to 30 percent if you make sure your display arrives by that advance deadline. Avoid last-minute show-site shipping at all costs.
Don't ship the TV! We'll tell you a secret: Shipping a flatscreen TV to trade shows often costs more than the TV itself. You have to buy a special case to ensure it arrives intact (and shipping a TV in the box it came in just doesn't work). Instead, buy the screen you need at your destination city. Some of our clients raffle it off as a booth prize, a move that's popular with prospects and saves them money on shipping it home.
Leave someone at home. Cutting your trade show team by just one person can result in savings of $1,000-plus, depending on the cost of airfare, hotels and meals at your destination city.
Rent your trade show display. Renting is a surefire way to trim your trade show budget: You can save two-thirds of the hardware cost compared to purchasing it. With our customized graphics, rented displays look identical, in most cases, to those purchased outright. Learn more about the pros and cons of trade show display rentals.
Switch to digital brochures. How much can you save if you skip printing and shipping your company's literature for this year's trade shows? And how much more of an impact will you have if you can avoid handing prospects a piece of paper that will end up in the trash can at the end of the aisle? Take a thoughtful approach to digital marketing materials. Let prospects interact with them on a touchscreen or iPad, choosing what's most relevant to them. Then, you can email them a customized selection of PDFs a few days later, avoiding the post-show barrage.