"Back to school" is a theme hitting hard for me these days as we prep to send our oldest into Kindergarten. Ultimately it means fall is right around the corner. We're working on many trade shows and events with our clients that land in September and October presently. As we dive into this fall season I thought it could be good to note where things are at this point in time with one "post-pandemic" show season behind us, and the next ahead.
Careful for lead times!
Lead times are a mixed bag right now, but anything custom and a lot of our client favorites have long lines waiting for production. Act as early as possible! Honestly, planning for 2023 over the next month is a great idea! Production for October events is still on the table, but only for a short while. September is down to stock, quick turn items. I lead with this note because planning ahead is still of the utmost importance.
What's Hot
If you've tracked my blog backlighting has been a star waiting in the wings for years now and has finally reached the forefront! There are many great options now at all price points and sizes. My personal favorite, the Expand LightBox Portable, has been upgraded and is even simpler to setup and takedown! There's also an option to backlight my favorite case-to-podium the Product Showcase: Podium Case to go with it! Stay tuned for more information on that particular product and its advancements, but I truly believe it is a homerun.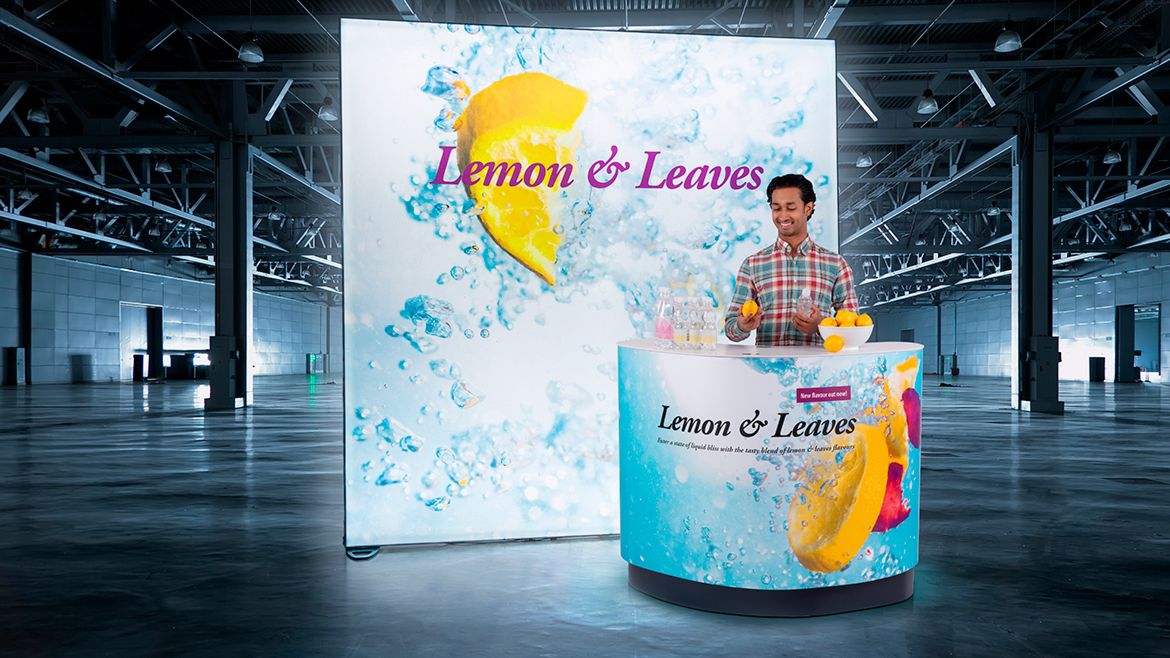 It's PRIME Time
Our FrontLine Exhibits Prime program has gotten off to a roaring start. Client necessities like banner stands, drapes, tents, pop-ups and more have been produced quickly, cost effectively and shipped for FREE. The catalog continues to grow, so if you want a quick turn, best priced item ask us for more info!
Are you trucking with me?
Speaking of shipping, my-oh-my costs are soaring. Fuel prices, inflation and small package carriers demonizing display cases has made shipping a considerable cost consideration regardless of project size. It is also much less reliable to predict transit time than in the past. Please plan ahead to avoid expedited shipping.
Can you store it?
The demand has shifted from storefront to storage as many have moved out of their offices and need us to send and receive their booth assets. Our asset management system is being utilized by more clients than ever. If you need us to manage shipping and logistics, as well as maintain your exhibits, we'd be happy to! Asset Management Overview
It's been a busy, fun year and fall is looking to have a loaded schedule. If we can assist you in maximizing the effectiveness of your trade shows and events we're ready and willing!