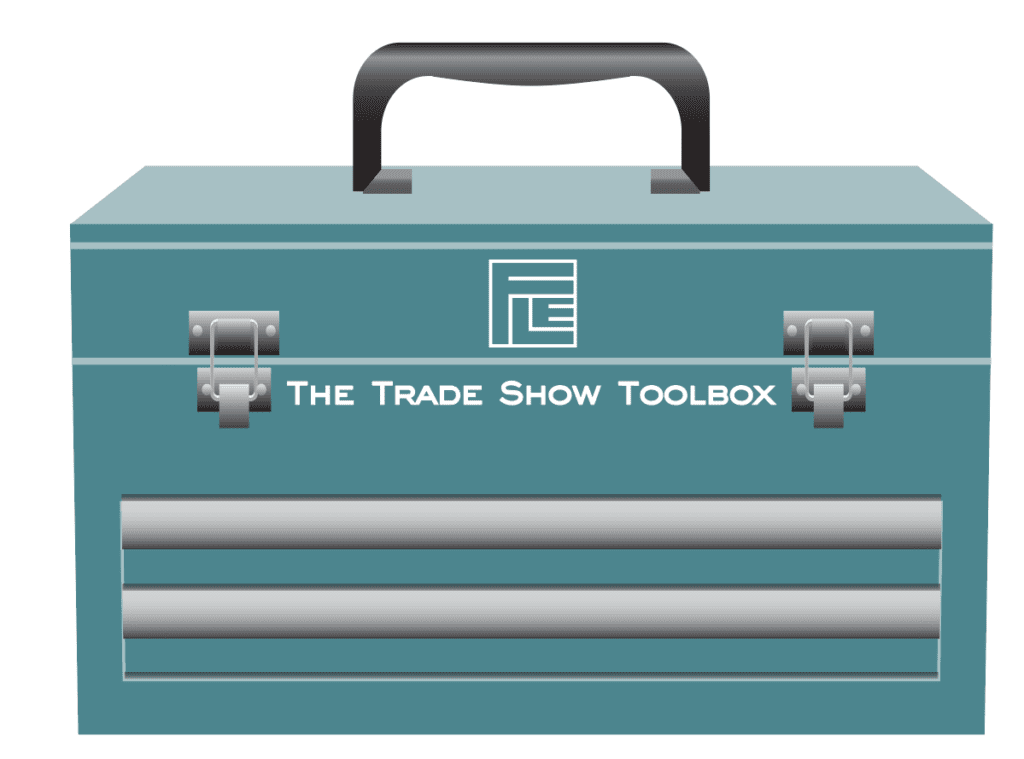 Double deck trade show booths are super cool. Just look at these examples featured in Exhibitor magazine: they can be playful towers, cozy lounges, private presentation theaters or secret meeting rooms. But are they worth the cost?
The pros of double deck exhibits
Everybody comes to your booth. Trying to make a lasting impression at your biggest show of the year? Don't hire a juggling mime. Invest in a double-deck booth. You'll be impossible to miss, and people will come just because they're curious.
You increase your available space. If your booth space is 20'x20', a double deck can give you an additional 10'x20' space upstairs. You can use that space for private meetings with your CEO, special demonstrations or a cocktail bar.
You can use your trade show booth for multiple functions simultaneously. Out front, a sales rep is chatting with passersby. In a partially enclosed room downstairs, the marketing VP is holding an impromptu meeting. And at the top of the tower, the CEO is glad-handing some longtime clients. Having spaces on different levels, and with different degrees of enclosure, lets you use your booth for any purpose the moment requires.
You can offer a VIP experience. Instead of renting a hotel suite for an after-party or dropping thousands to treat your clients to dinner at Le Cirque, you could invest that money in a truly royal VIP experience at your booth. Reserve the upper deck for special clients and prospects, wine and dine them, and they'll be grateful for a respite from the busy show floor below.
The cons of double deck exhibits
They're expensive. While double deck prices vary according to size, materials used and other factors, they're never cheap — even if you rent. A rule of thumb is that a double deck costs about double the amount for a single-level trade show exhibit. Labor costs and shipping costs will be steep as well.
You lose some space on the floor. When you add the staircase to the second level, that consumes a significant amount of square footage below. Keep that in mind, and make sure the stairs don't obstruct the flow of traffic.
Safety comes first. Double deck exhibits are constrained by weight and occupancy limits, so don't plan to have a rockin' rooftop party if you can only host a max of eight people.
Curious about what a double deck booth could do for your company? Talk to us! FrontLine Exhibits can outline the options and give you an estimate.