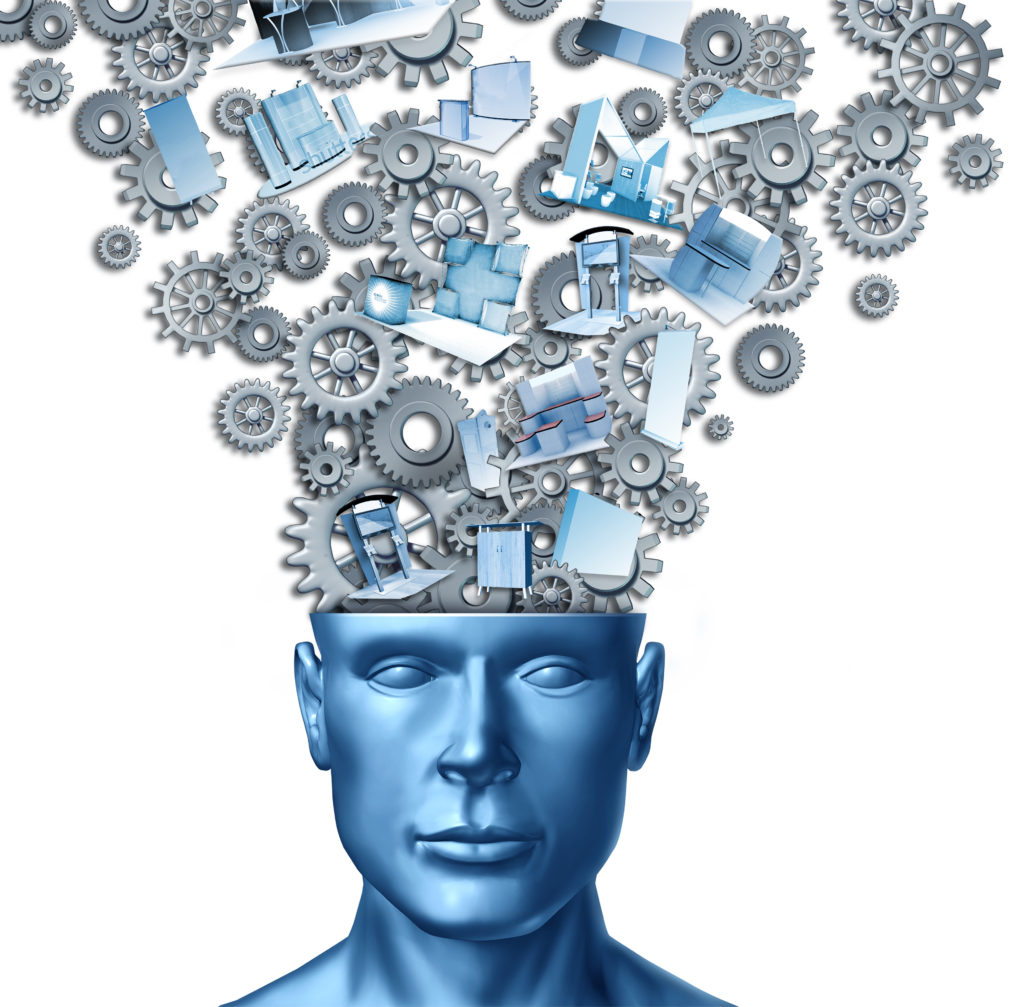 Around the same time I came on-board at FrontLine Exhibits in early 2011, our company launched the tagline "Strategically Applied Imagination." Essentially the thought of creatively applying the important aspects of an organization's brand in a way that is unique to that brand and organization. Within a couple of months I had attended a course at EXHIBITORLIVE by Jim Gilmore describing what he called the "experience economy" and read the book he co-authored on the subject (found here, highly recommend!). In both, he describes the world a brand creates for its consumers.  I was inundated with the idea that creating an experience for clients/customers/attendees relevant to the overall brand was the key to success in marketing, particularly for any in-person engagements. Over the last eight years I've learned that the words of our tagline have increased in their relevance.
This past weekend was a huge one for the entertainment industry. The latest Avenger's movie broke box office records domestically and globally doing over $1.2 billion over the opening weekend. Game of Thrones, a show on a premium channel, is getting 15-20 million views a week and that is only expected to increase as it is climaxing towards the final episode. In a time where cutting through the clutter feels impossible, an answered phone or a 30 second website click feel like an unbelievable victory, people have no problem watching 80-90 minute tv shows! They are more than ever enthralled in fantasy, alternate reality and imagination. We (marketers) have to really consider what those points mean when developing brand strategies, and we (exhibit designers) have to apply those strategies into the booth spaces, events, offices and retail spaces we're helping create with our clients.
I don't think we have to create full-blown fantasy worlds like Game of Thrones or Disney, but we have to consider why that is appealing and how we can translate some of that into face-to-face engagements with our consumers. Let's think about some common occurrences that do not fit this mold:
Overenthusiastic salespeople begging for eye-contact to spill an elevator pitch.
Loading someone up with pens, candy and other branded items that likely won't make it back to the hotel room.
Just being there. In a booth that tells no story, nor creates any intrigue.
If these are part of the strategy don't waste the effort. Really work to develop a strategy that creates a way for people to engage your brand; either by story or even relatable human emotion. Can you create a story, even including characters, that captures an audience through all marketing vehicles that drives action. For example, an email campaign that resolves in-person at a trade show or event. Maybe webisodes that create a superhero out of your product.
I also do not want to downplay the tried-and-true relatable experience, just be sure to spin it in an engaging and experiential way. The main character(s) of your brand story being real customers as opposed to fictitious characters, and the problem they're facing being a real common issue a company's customers face. Be sure though to maximize the impact and experience of that story. Instead of just a written testimonial, produce a video literally showing the problem and how your product/service solved it, with cut-ins and narration by the client themselves. We [FrontLine Exhibits] have to work on this as well. "Strategically Applied Imagination" can live as three words on our website and business cards, but it can captivate you when we have clients tell you first hand how this approach works and what it has done to change their face-to-face marketing executions.
I'm pleased to be involved with an organization that wants its core not to just be selling products, but aiding marketers in implementing their branding in a way that intrigues their consumers. We want to live-out our tagline with our clients, to strategically apply imagination in our projects and help them to smash the box office of success.