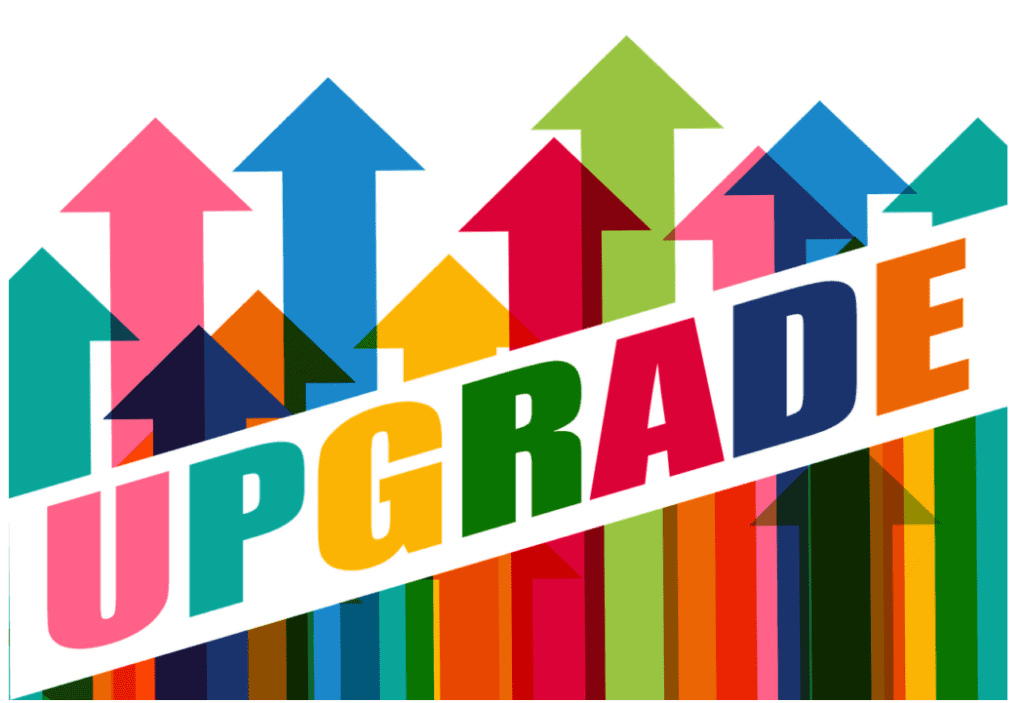 As we sit in the middle of the summer lull for trade shows it is a great time to consider how to add some zest to your booth-space for the fall. Here are some of our clients' favorite add-ons to enhance their spaces:
Monitors
People are more and more using screens in spaces of all sizes to put forth dynamic content. Something as easy as a slideshow or as advanced as an interactive touch solution are in-reach like never before from a cost standpoint. Motion captures attention, monitors elevate your presence easily. We offer professional monitors of all sizes from the biggest brand names for both rental and purchase, along with media players, touch software, digital signage solutions and all necessary accessories to make A/V easy for you.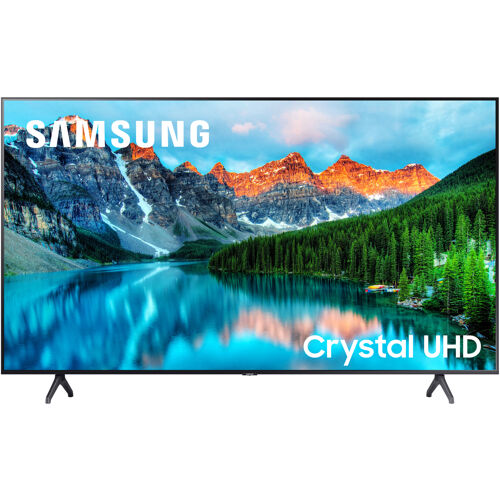 Monitor Stand
Given the popularity of monitors, an easy way to display them is priority. Our portable monitor stand for large monitors has been a hit for clients in all booth sizes. It assembles in seconds without tools, can hold monitors up to 55″, has the option to have a keyboard shelf and can be branded with a fabric sleeve.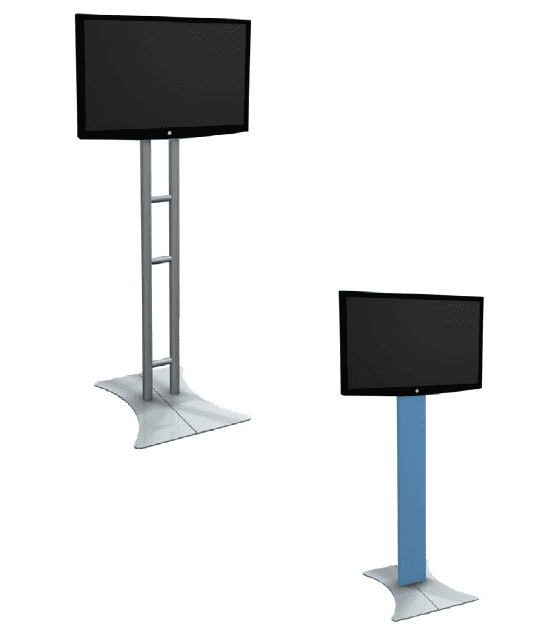 Furniture
Lounge areas in booths have never been more popular. Our clients have been excited to learn that we offer an expanded catalog of rental furniture beyond the offering in show manuals to create unique looking, inviting spaces. Don't settle for basic white and black barstools when you can add color, greenery, rugs, pillows and more. All delivered to your space assembled and picked up at the end of the show. View Cort's catalog here for inspiration, and let us know if we can help design some new furniture into your space!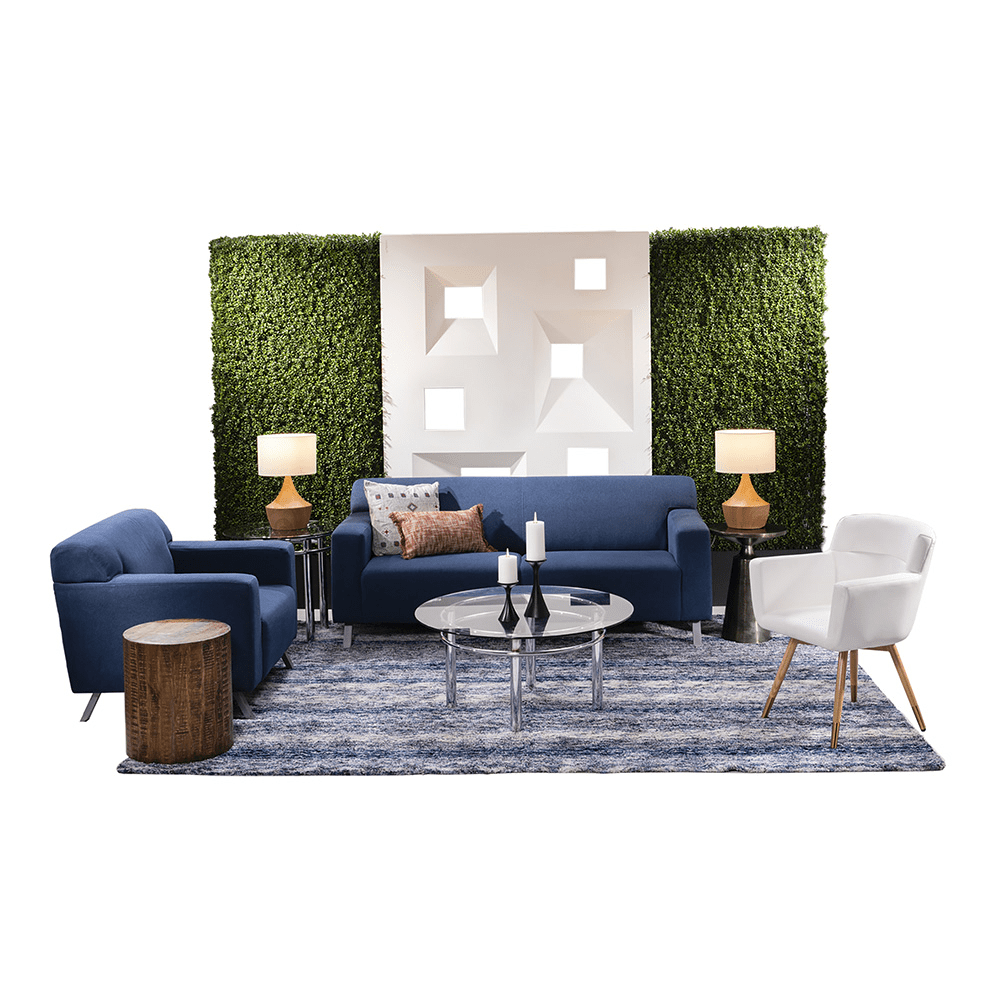 Lightboxes and Unlit SEG Displays
If you're looking for something prettier than a retractable bannerstand to add as an accent, bannerstand-sized SEG displays have been a great upgrade. Cost-effective, easy to change/update graphics and the ability to backlight has made these an easy add-on. These come in other sizes as well, and can be single or double-sided. Use as a corner in an island booth or pull it off the backwall in an inline space to create some pop.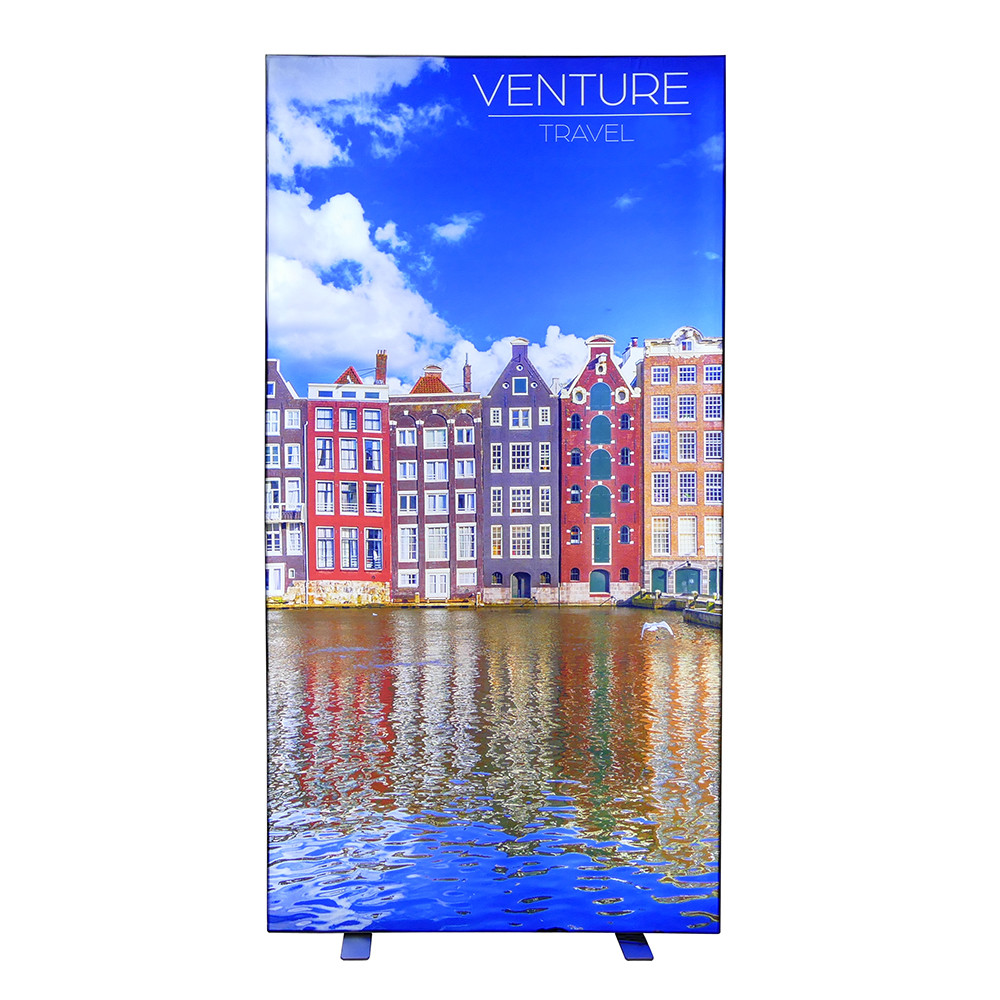 Tabletop Banners
Not the most exciting thing out there, but these small banner stands are a hit because they're super cost-effective and allow for event-specific messaging. The display shown here measures at 11″ x 19″. Big enough to have some detail but small enough to set on your counter or cafe table without being in the way.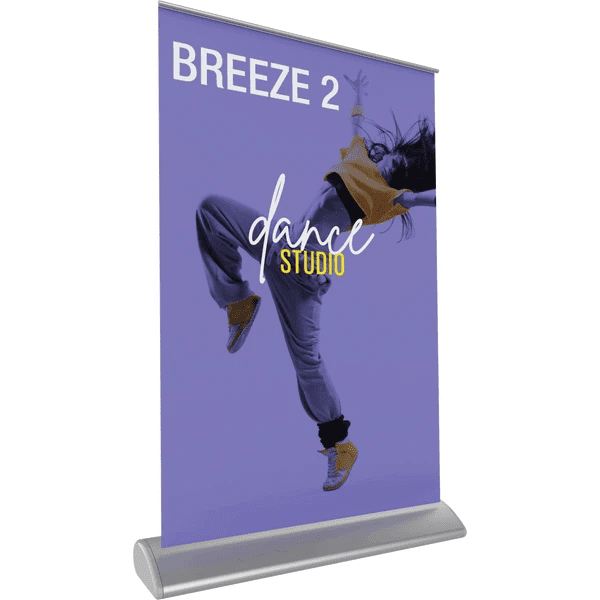 Promo Items
These aren't necessarily anything new and different to our clients, but they're a newer offering of ours. For over a year now we have been providing promotional products and apparel to clients who have been seeking them. Products like polo shirts, mints, pens, lanyards, cups, napkins, gum, and more. We have an established supply base with competitive pricing for all promotional items. Take a look at our promotional products website here: https://frontlineexhibits.espwebsite.com/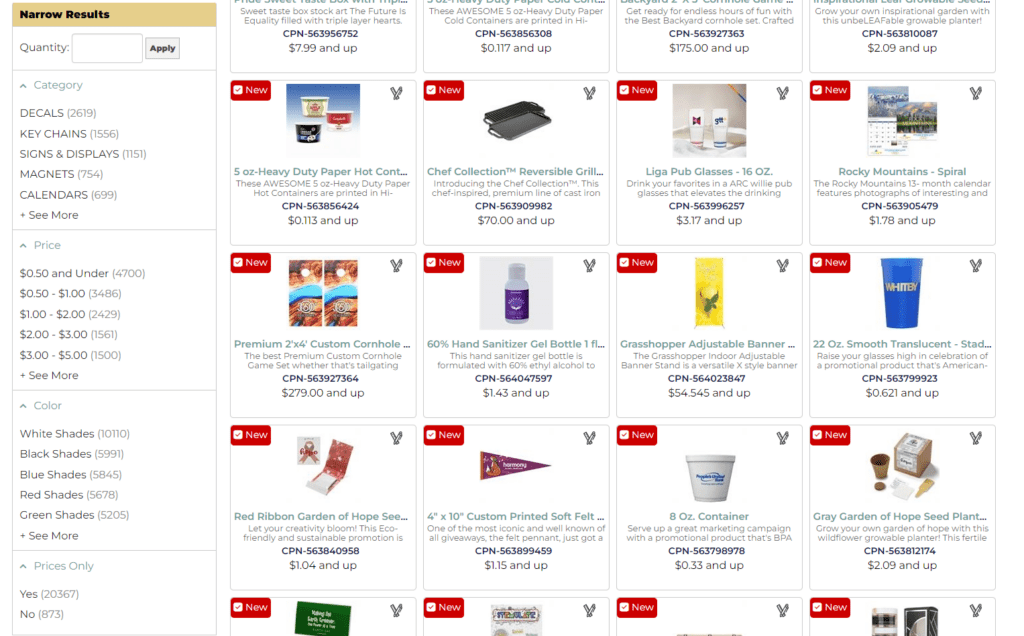 We've been excited to see the creativity and energy being put into rejuvenated post-pandemic booth spaces. Whether you want to try out something from above or have a different idea altogether, let us help you get ready to achieve success this fall and beyond. Reach out today!