Last week I had a chance to attend the Virginia Promotional Products Association's Fall Showcase. As we delve further into promotional products and apparel, I wanted to make sure I was seeing the latest and greatest. Here are some of the items that are hot right now in the industry, and potentially some good ideas for your next gift or giveaway:
First a couple of notes about this blog; clicking any of the below images will get you more information on the product, and for all things promo visit our promotional item website https://frontlineexhibits.espwebsite.com/.
Eco-friendly/Sustainable Items
Everyone's favorite items like pens, cups, bags and shirts are being repurposed with recycled materials, bamboo, hemp, cork, wheatstraw and other sustainable materials.
Goldstar's "Materials Made Better" line offers a great representation of this with nice designs and good quality.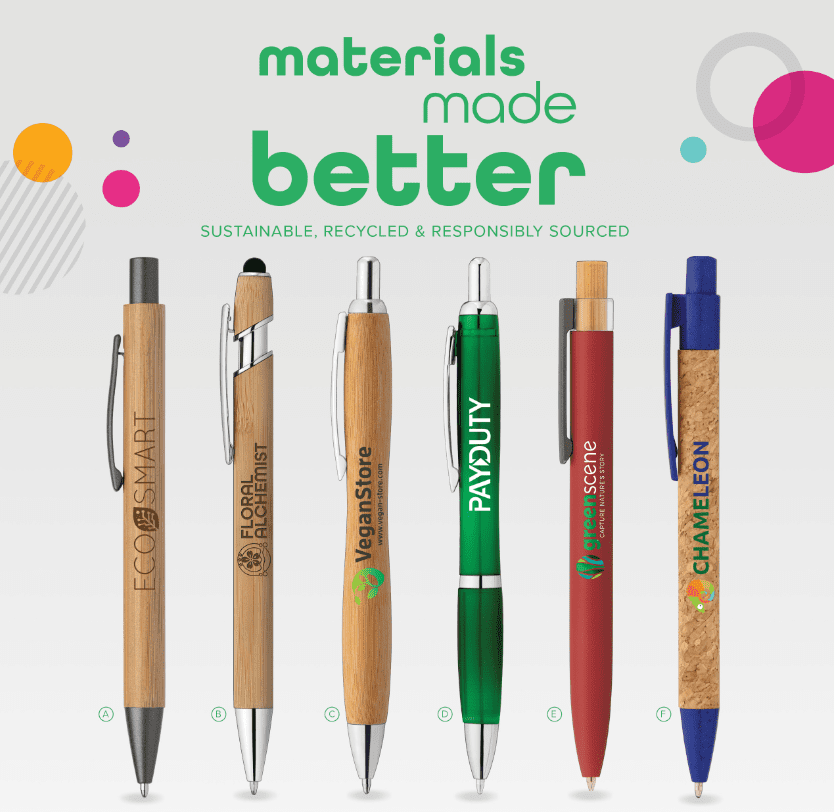 For apparel options, here is a great catalog that includes The North Face.
We'll touch on technology more next, but here are some great eco-friendly tech options!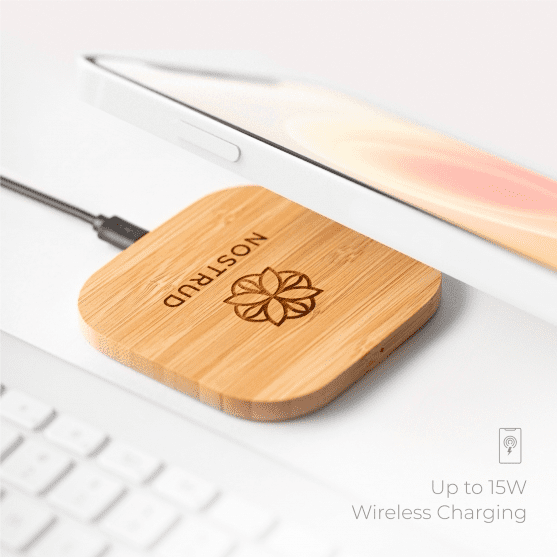 Charge Up!
As far as tech goes, its all about charging. Many options for travel, wireless chargers, multi-product chargers and battery packs. We mentioned the eco-friendly line above, but in general Tomax had some really cool looking items that would make fantastic, practical gifts. Like this two-in-one wireless phone and watch charger that folds up nicely with branding on the front: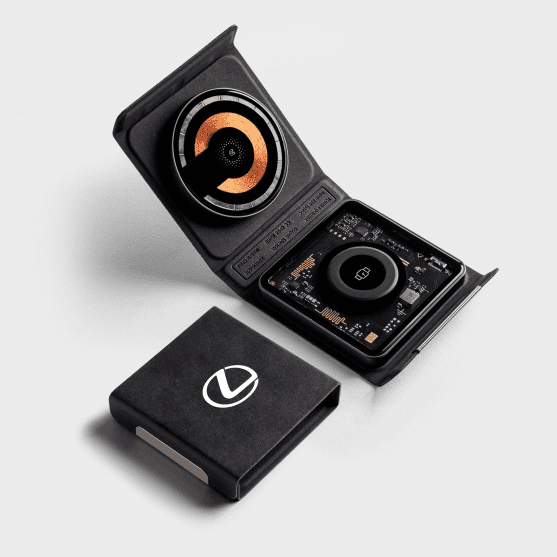 I also thought these colorful cables made for an easy addition to our charging stations for the trade show floor and office lobbies: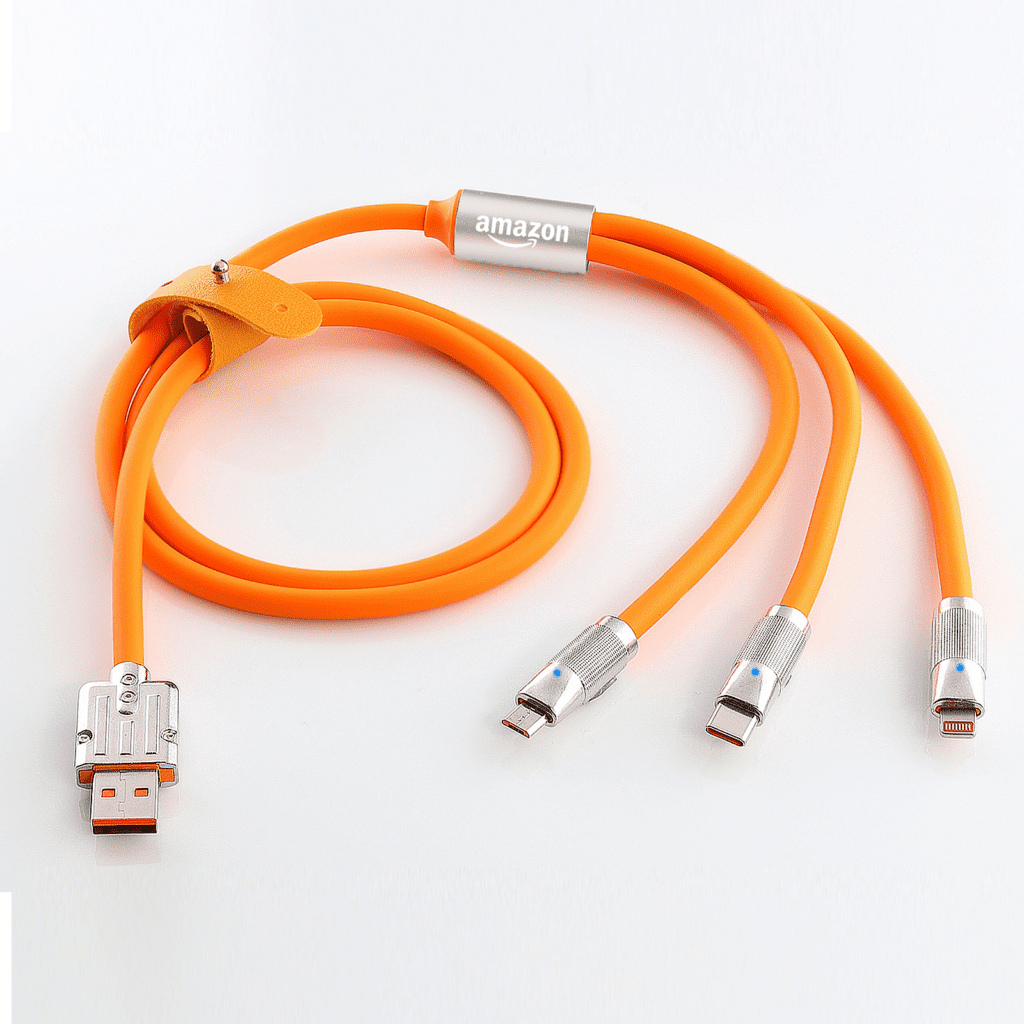 Get Cupgraded
Couple of things to note about branded cups/mugs/tumblers/glasses; there are many great options for branding including a full coverage print like shown below on the right, and…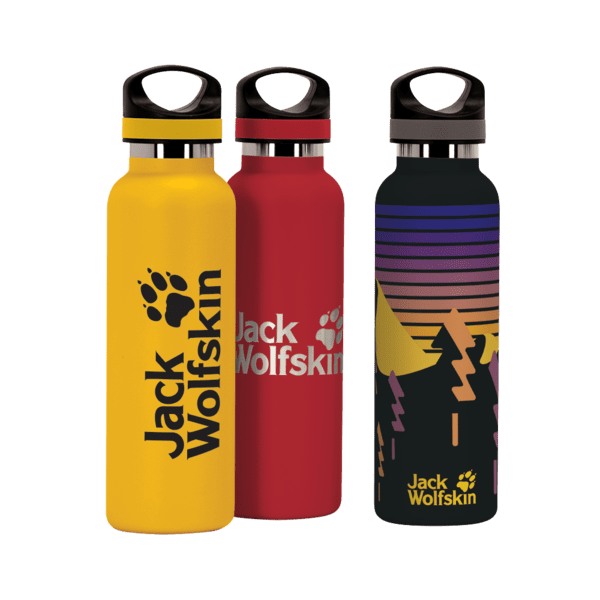 … go big or go home because 40 oz is the hottest size right now!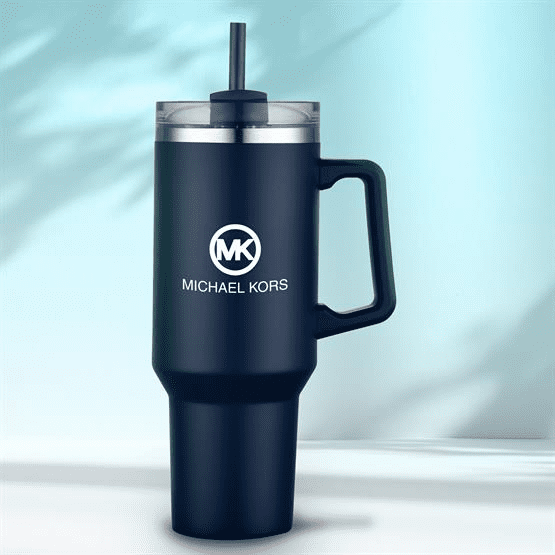 Kit With It
Kitting is a great way to turn individual giveaways into a great gift option. Options like this retro lunchbox can be packed with other items to give a great brand experience to a customer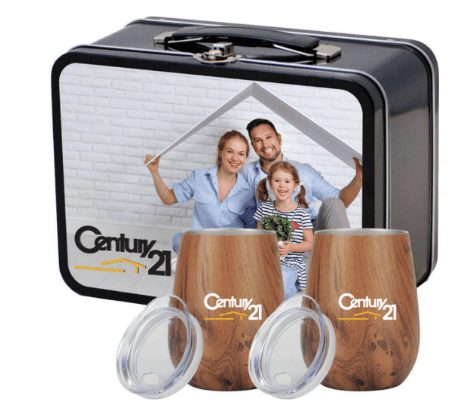 or find a practical combo like this boxed blanket and mug set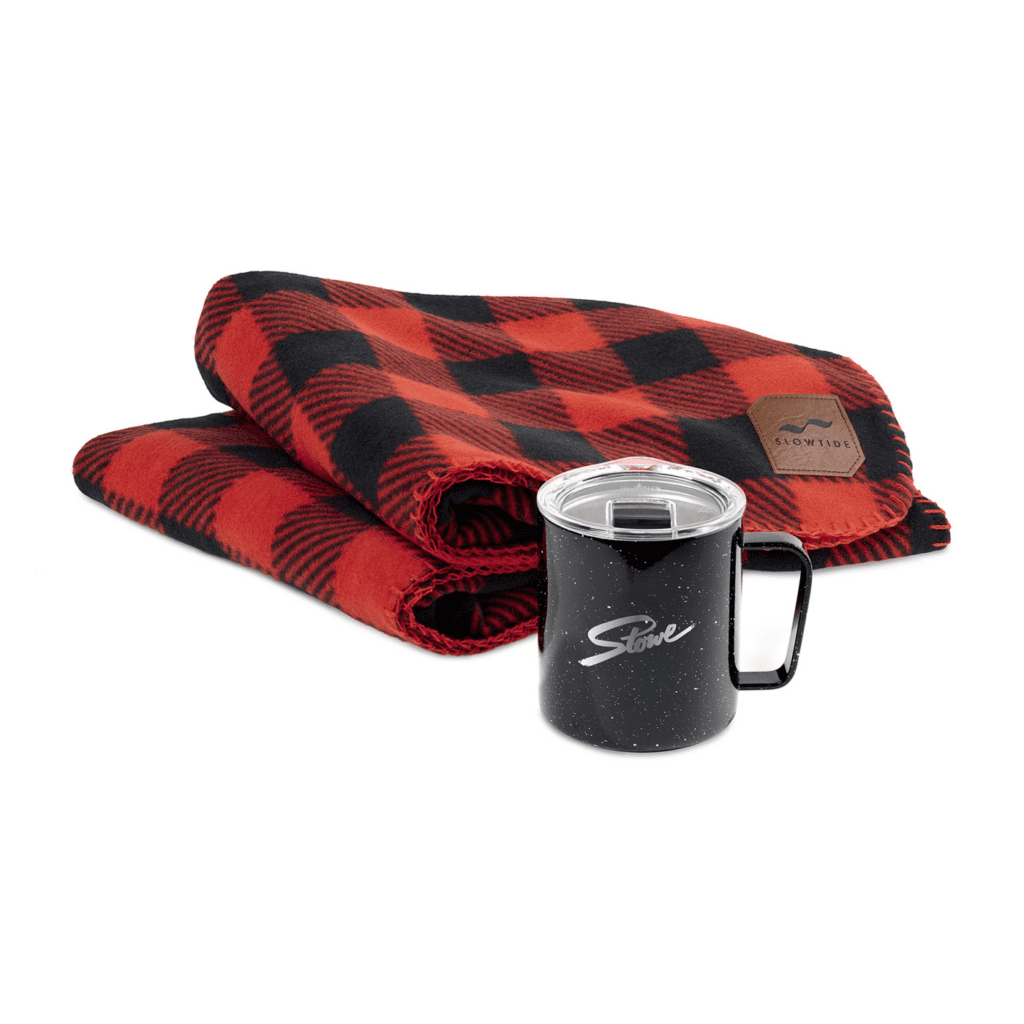 Thanks again to VAPPA and all the suppliers exhibiting for another great showcase! As you look at selecting items for holiday gifts, trade show giveaways and employee swag, let FrontLine help scour the millions of available options to find the right item, right quality and right price. Contact us to learn more!