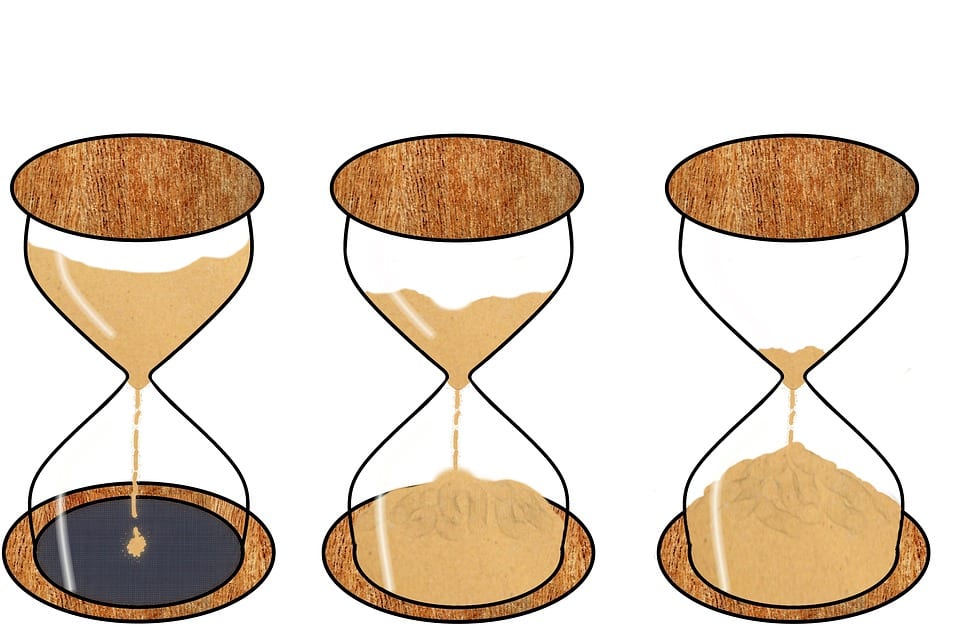 Sadly, summer is wrapping up. As we prepare for the calendar to turn to September and push past Labor Day, I know we're in for another busy season and if history is any indication, rush jobs aplenty are on our way. This is not a complaint though, we understand why they come about and we feel we're generally pretty good at handling them. But before people allow themselves to go down that road thinking there's a wide safety-net, I want them aware of some of the potential pitfalls that come about when a project is rushed.
Product Availability
For a general rule of thumb, our timelines for custom projects are 4-6 weeks and most stock items 7-10 days. Once we're up against the wall with a rush project, we're limited to stock products generally. And stock products may either be in stock, or out of stock. The shelves typically don't stay empty for long, but with no extra days you will be at the mercy of what is directly available on the shelf. This can be particularly troublesome when you're trying to match with hardware you already have.
Design
There are creative minds all over this company and this industry. We enjoy taking the time to impart creativity, the client's brand and unique features into their exhibits. Not only is the exhibit side impacted, the client's own graphic design is also generally impacted. Instead of getting something designed specifically for the trade show booth, it becomes something very simplistic and generic. Usually it doesn't last more than a show, which means a new graphic print needs to be budgeted on the horizon. So potentially you'd be sacrificing not only a lesser brand image, but also additional funds to correct it down the road.
Shipping
Shipping introduces so many variables, all of which are uncontrollable. We have been stalled by hurricanes, floods, tornadoes, late planes, late trucks, trains, lost in warehouse, lost at show site, shipping to the wrong address, etc. Shipping during a rush project makes you lose sleep because you just never know. And even if you can be reimbursed for a flub (which you usually can't), it won't do anything to save the show the shipment was meant for. We always prefer to build in excess shipping days to avoid issues, but that of course is only time permitting.
To avoid rushes, let us know of shows that may crop up and we can help to try to stay on top of the timeline. When you find out that there might be a rush project, alert us. We'll get the wheels turning immediately to put us in the best position possible should something come through. More often than not, we may be totally blindsided, but our client has just had to spend extra time fighting for budget or revising a design. Get us involved before that and it can help.
Rushes can and will happen. They are inevitable. Know that we're capable of producing something serviceable (and sometimes more).